Have a question?
Call or Text!
(844) 21-KLEEN (55336)
We're open
Monday - Friday
8:30 AM to 5:30 PM
Welcome to EnvirokleenUSA where cleaning is our business and our passion.

We've Got Green Seal Products!
Green Seal products have less impact on the environment and works great too. EnvirokleenUSA has both 100% recycled paper and chemical products that are safe for the environment and great to use.
Learn more about green seal products: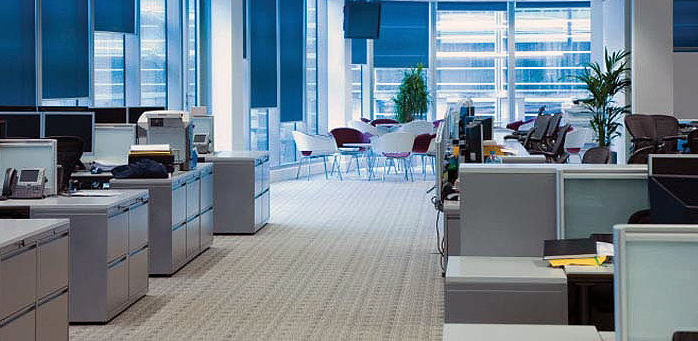 Commercial Cleaning
Cleaning service for commercial and industrial

Janitorial Service
Janitorial and Building Maintenance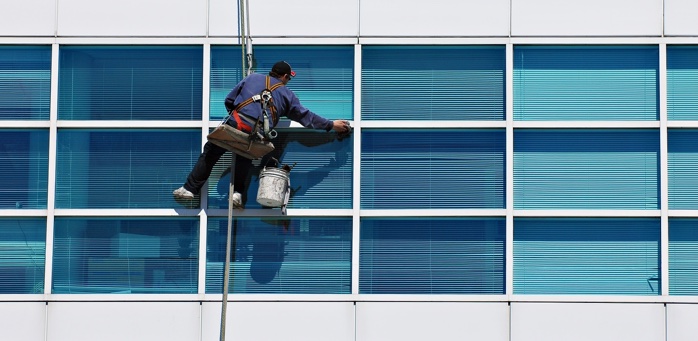 Window Cleaning
Office and commercial window cleaning service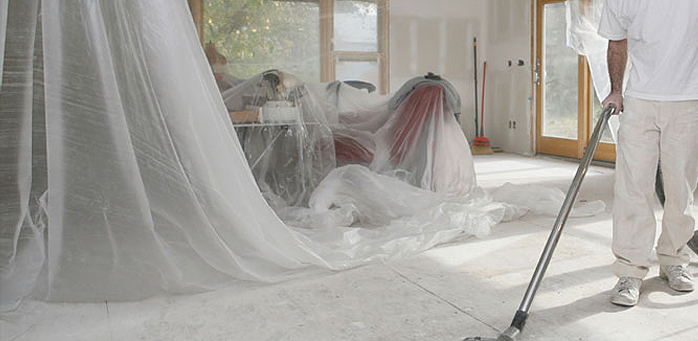 Construction Clean-up
Construction clean-up for home and business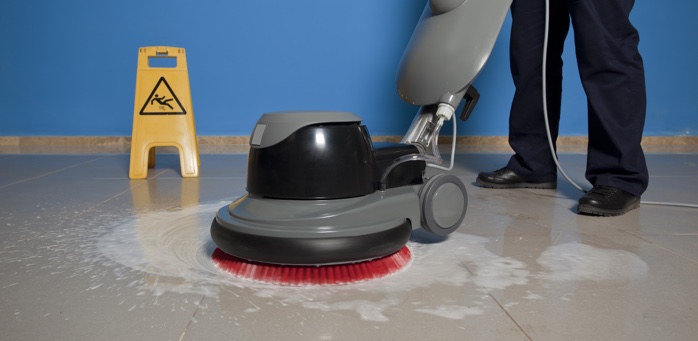 Tile and Grout
Tile and grout cleaning professionals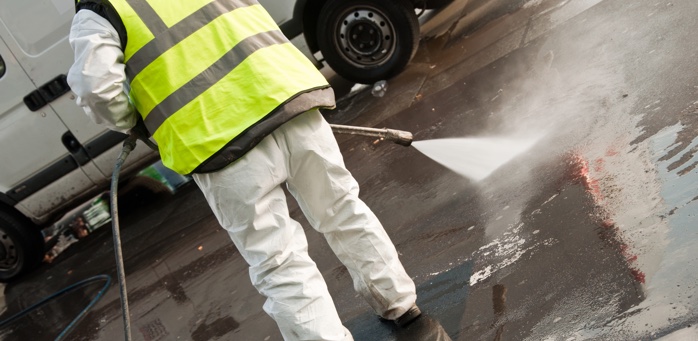 Pressure Washing
State of the art pressure washing and steam cleaning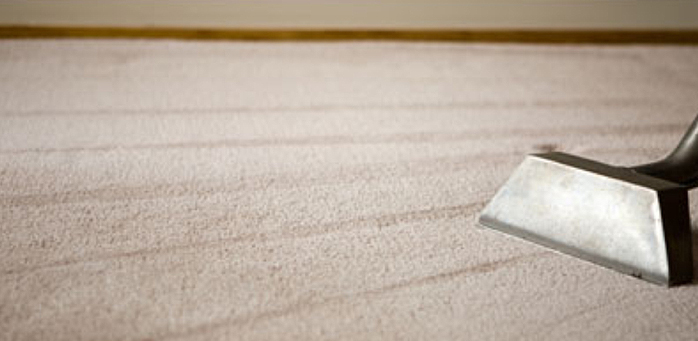 Carpet Cleaning
Construction clean-up for home and business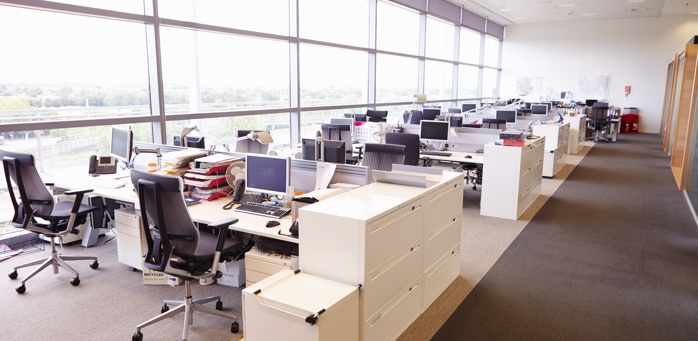 Office Cleaning
Lawyer, medical, retail stores, school cleaning and more

Rental Equipment
Janitorial cleaning equipment rentals for home and office.


During the difficult time of the toilet paper shortage, the manager at Envirokleen made sure that everyone got a fair share of much needed supplies.  He did not allow for anyone to take everything leaving others without.  He shared with the community with fair pricing and availability for all.
His knowledge of cleaning and disinfecting products is AWESOME.  He recommended alternative cleaning products to help with the shortage of wipes and Purell.
Will definitely continue to be a customer for as long as they are in business.
Claudia L.


I'm very impressed with how I was treated here today. I'm a new customer and I was looking for a new mop for my residence. I was helped by Jon. He was so knowledgeable and we'll spoken. He was what I would call a model employee. Thank you so much for my new mop. And thank you for taking you time to explain the difference in the different mop heads and the poles they attach to. I will definitely be a returning customer.
Sara B.
Commercial Cleaning Products

Pick Up: 1362 S Grove Ave., Ontario, CA 91761

Delivery: Contact Us!